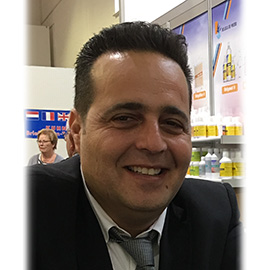 Andre Scerri
MANAGING DIRECTOR




Andre Scerri founded Vetmedic Pharmacy in 1999 and has been its managing director till the present date. He graduated with honours as a Bachelor of Pharmacy from the University of Malta in 1994. He has been specialising in Veterinary Pharmacy, and pigeon medication and care since 1995.
He takes care of overall running of the business and deals with overseas clients and the ordering and stocking of the products.
His passion is breeding and racing pigeons, in which he has over 25 years hands on experience. He was the youngest pigeon fancier in Maltese pigeon racing history to win The Malta National Overall Distance Champion, a few years ago.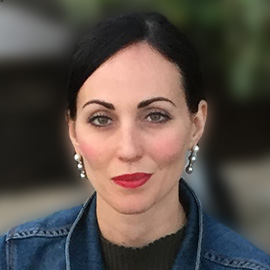 Annette Scerri
ONLINE STORE MANAGER




As the online store manager Annette Scerri is responsible for supervising the store's website, to make sure it is running smoothly. This includes the posting/displaying of the goods, updating the database, and of course, customer service.
Annette responds to orders and product queries, as well as coordinates product shipping.
Her priority is customer satisfaction, ensuring that customers get what they ask for in a timely manner.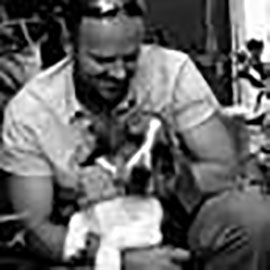 Dr. Zoran D. Jankovic
RESIDENT VETERINARY CONSULTANT




Dr. Zoran Jankovic is our resident Veterinary Consultant. He specializes in companion animal medicine and is always available to attend to your pet's needs at our Consultancy Practice, through our efficient appointment service.
With Dr. Zoran you are not just another appointment because he always strives to offer more time, and truly get to know the animal that is part of your family. You can find more information about him and his approach on his web site.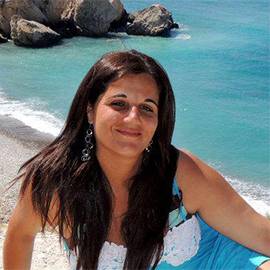 Clarissa Scerri
SHOP ASSISTANT




Clarissa Scerri is Andre's sister and always ready to offer a helping hand.
Clarissa is mostly at Vetmedic Pharmacy when it gets too hectic.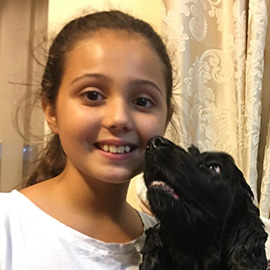 Julia Scerri
ONLINE SHOP ASSISTANT




Julia Scerri is the upcoming generation of the family. She is a passionate animal lover and always willing to learn and help out. She takes an active interest in the business, and is always coming up with innovative ideas. She makes our world go round :).