Vetmedic Laboratory is a nongovernmental laboratory in Malta, specialising in the diagnosis of bird and pigeon diseases.
Vetmedic Laboratory has a small but very dedicated team, consisting of the resident veterinary consultant, specialising in laboratory diagnosis and bird pathology acting as a supervisor; a visiting veterinary consultant; a laboratory technician; and a pharmacist.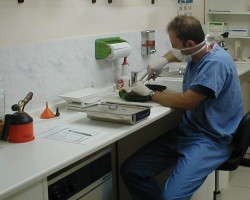 Post mortem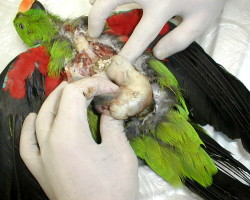 Post mortem close up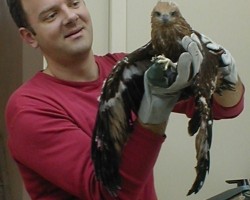 Injured bird of prey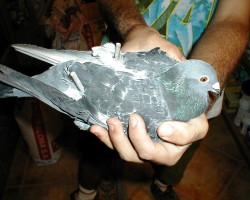 Injured pigeon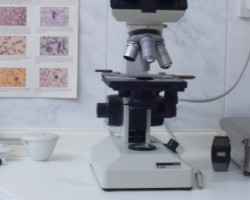 Microscope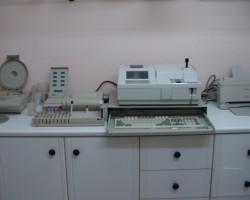 Blood Chemistry & Haematology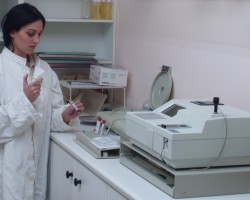 Blood Chemistry analysis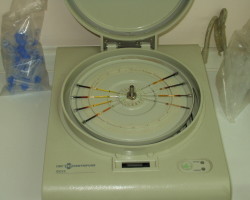 Centrifuge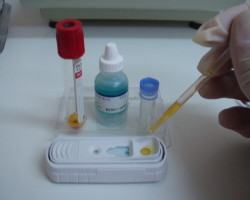 Snap Test
Vetmedic Laboratory is easy to access from all parts of Malta, and is situated adjacent to Vetmedic Pharmacy in Gzira, outside The University rear entrance; and National Swimming Pool. View maps.
All methods used at Vetmedic Laboratory are internationally recognised scientific methods, and quality control procedures are performed routinely.