Vetmedic Pharmacy provides a Veterinary Consultancy Practice service.
Our resident vet, Dr. Zoran Jankovic specializes in companion animal medicine, and is always available to attend to your pet's needs.
We are proud to offer the service by appointment, to avoid long queues and unnecessary waiting time.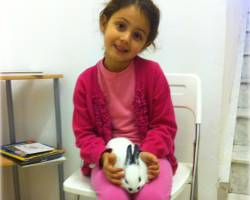 No queues at all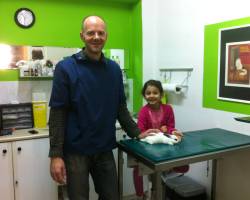 All is OK with rabbit!!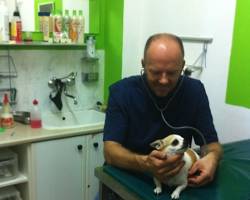 Dog examination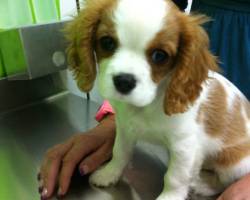 Puppy examination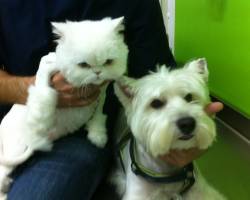 Together at the vet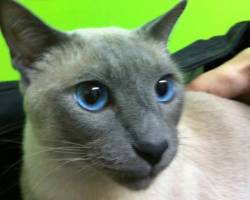 Cat examination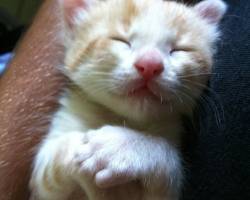 First time at the vet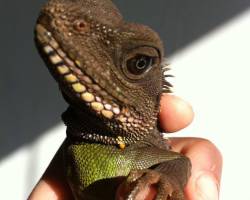 Reptile looking quite amused!!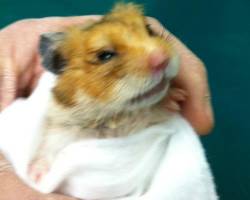 Hamster looking relaxed!!
With Dr. Zoran you are not just another appointment, because he always strives to offer more time to truly get to know the animal that is part of your family.